How to Choose the Best Emergency Plumber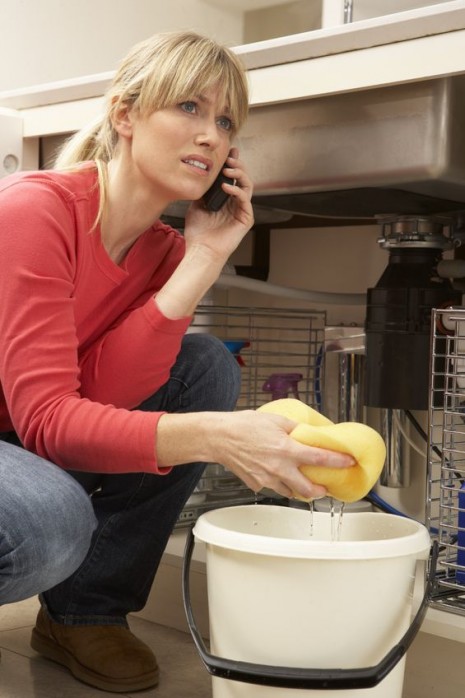 When you have an emergency plumbing situation on your hands, you need an emergency now – not later! Of course, you also don't want to choose just any plumber. So, how do you choose an emergency plumber fast that you can depend on?
As the preferred plumbing service in Irvine,  here at Irvine Plumbing and Rooter Pros we know a thing or two about what makes an emergency plumber the best in town.
Available 24/7
We have friendly, informative customer care representative answering phone calls around the clock. The best emergency plumbing services are available when you need them and do not have traditional hours. If you have to leave a message or wait until morning, you're not calling the right place.
Doesn't Take Advantage of Your Situation
One of the reasons that Irvine Plumbing and Rooter Pros is considered the best plumbers in town is because we truly care about our customers. We never charge more for an emergency situation. We offer the same great rates whether you call us at 9 am on a Monday morning or in the middle of the night.
Guarantees Repair Services
You deserve to work with a plumber who cares about quality workmanship. At Irvine Plumbing and Rooter Pros, we guarantee all of our repairs from start to finish. If you're not happy with a repair or believe that we didn't do the job correctly, we'll work with you to make sure we get it right for you. If a company can't stand behind their workmanship and isn't interested in 100% customer satisfaction, you're not working with the best emergency plumber.
At Irvine Plumbing and Rooter Pros, you're always guaranteed unbeatable prices, written estimates, and repairs built to last. As the #1 emergency plumbers in Irvine, we want you to know you can count on us no matter what the situation may be. Call us today to learn more about our emergency plumbing repair and replacement plumbing services.
Tags: emergency plumbing