Advantages of Biodegradable Drain Cleaners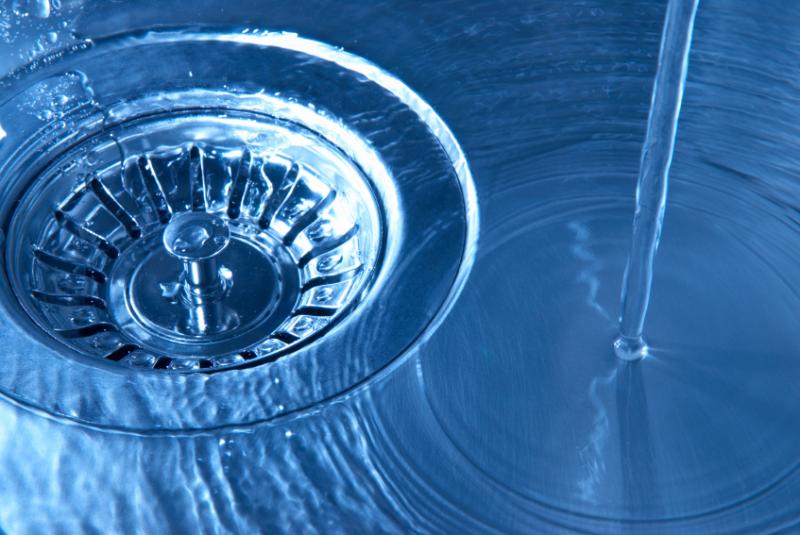 At Irvine Plumbing and Rooter Pros, our technicians use a wide range of drain cleaners. One of the best drain cleaners that our professional plumbers use is biodegradable drain cleaner. This is an environmentally friendly product that can effectively clear clogs from your drainpipes. Many homeowners prefer biodegradable drain cleaners because they are effective drain cleaning agents and do not cause any harm to humans or the environment.
Chemical Drain Cleaners
Chemical drain cleaners contain cleaning agents that can unclog drains. Sulfuric acid is one of the active components of chemical drain cleaners. However, it is important to know how to handle chemical liquid cleaners because they can be harmful if improperly handled. On the other hand, biodegradable liquid drain cleaners do not contain harmful chemicals. Many homeowners are embracing the use of biodegradable cleaners for drain cleaning. Our company has qualified and professional technicians who can use both chemical and biodegradable drain cleaners to unclog your drainpipes. When you call us for drain cleaning services, we will come to your home, inspect your drainage system, and recommend the most effective drain cleaner for your drainpipe.
Bacteria and Enzyme-Based Cleaner
The best biodegradable liquid drain cleaners are those that contain enzymes and bacteria. Like chemical drain cleaners, enzymes break down grease, hair, food, and other wastes that may be blocking your plumbing system. Another advantage of biodegradable drain cleaners is that they can be washed off, unlike some chemical cleaners that can react with water or other cleaning agents including soap.
Safe to Use
Biodegradable drain cleaners are considered safe because they cannot damage plumbing systems or cause harm to the body and the environment. Liquid drain cleaners do not damage plumbing systems when properly used. However, proper use of chemical drain cleaners requires knowledge and expertise.
The technicians at Irvine Plumbing and Rooter Pros are trained and certified in the proper use of both chemical and biodegradable drain cleaners. Call us today for additional information about available drain cleaning options for commercial and residential plumbing in Irvine.